Featured Game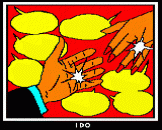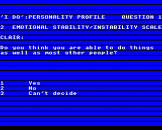 Description:
A big box package featuring a suite of programs designed to tell if you, and your current partner, will get along if you take the big step towards either living together or getting married. A range of scales designed to measure specific character traits, including masculinity and femininity, which were designed in the 1980's and provide some fascinating social comment now.
No Tape Version Available
No ADFS Disc Available
Released by Acornsoft/Ivan Berg
Love Retro?
We do! And we have other sites!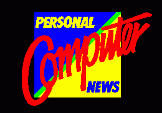 Personal Computer News, an on-line archive of new web versions of the Eighties mag, featuring loads of type-in programs, software and hardware reviews for Atari, BBC Micro, Dragon 32, Commodore 64, Amstrad, Spectrum and MSDOS machines!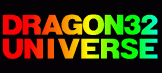 Dragon 32 Universe, established 2012, is our attempt to build another Acorn Electron World - for the Dragon 32. Featuring a shop, screenshots, videos and information on Dragon 32 games, we also sell a DVD similar to the AEW one, containing all the games we've currently archived for this little-known computer.